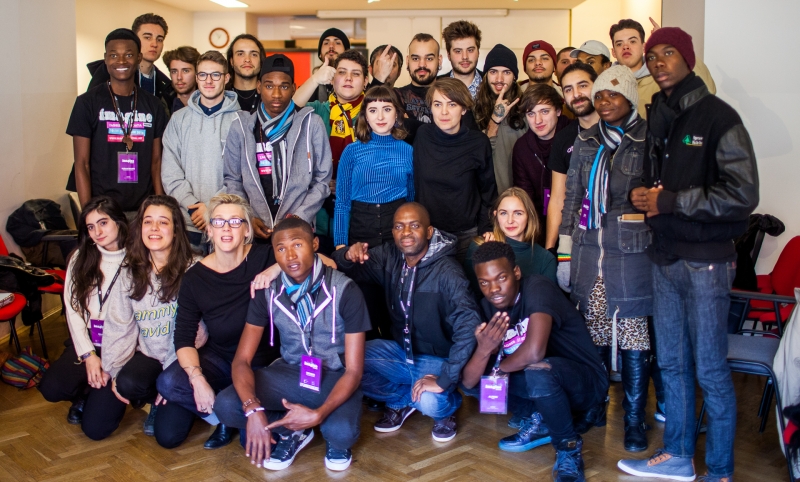 Imagine is an international all-styles competition and training program for young musicians between the ages of 13 and 21.
Organised by JM International, it provides a platform for young musicians to gain professional experience in a positive environment; developing their musical careers, self confidence and understanding of different peoples and cultures.
Imagine promotes musical quality, originality, diversity, creativity, safe sound and gender equality. All events have a distinct educational/social dimension. National Imagine competitions are held annually in Belgium, Brazil, Croatia, France, Poland, Spain, Sweden and Zimbabwe, culminating in the international Imagine Festival, where the winning bands from each country come together to compete for the chance to win an international Imagine tour.
Past international winners include:
2016: JESA (Zimbabwe)
2015: In Circles (Sweden)
2013: Were (Zimbabwe)
2012: Gustaf (Sweden)
2011: Algot (Sweden)

Imagine is a program of JMI
JM International (JMI) is the world's largest youth and music network with member organisations in over 60 countries carrying out 40,000 activities outreaching 6,000,000 young people and children. Since 1945 JMI has been 'Making a Difference through Music', bridging social, geographical and cultural divides to create an international platform for intercultural dialogue, learning and understanding.
Supported by