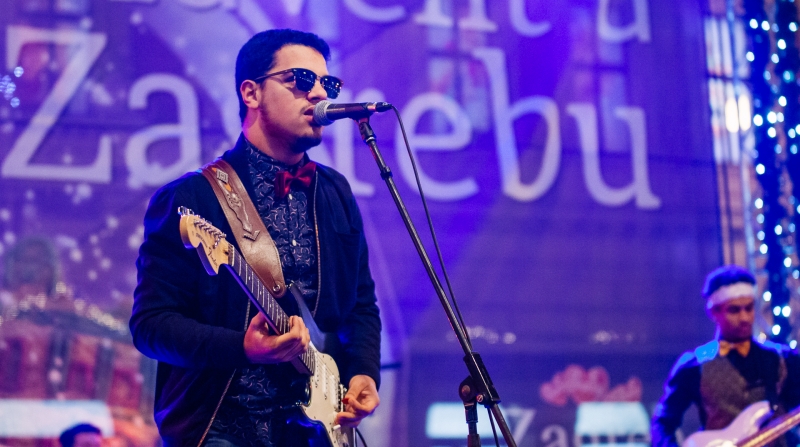 WHO CAN PARTICIPATE?
Anyone between 13 - 21 years old, with variations from country to country, from one of the participating countries (please visit their website for more info):
Belgium, Brazil, Croatia, France, Poland, Spain, Sweden and Zimbabwe.
WHAT DO WE LOOK FOR?
Musical skills
Originality
Preparation
Audience engagement
Stage charisma
HOW TO PARTICIPATE?
Usually you need to create an account, fill in the form and accept the regulation. Check on your country's website for more details.
WHAT CAN YOU WIN?
Imagine invests in the development of young musicians providing them an international exchanges platform and tuition through masterclasses, workshops, concerts, tours, recordings, promotion and many more!
National Imagine competitions are held annually in each participating country, culminating in the international Imagine Festival, where the winning bands from each country come together to compete for the chance to win an international Imagine tour.
WHAT DO THE PARTICIPANTS SAY ABOUT IMAGINE?
"From the beginning, I told everyone in the band that, no matter who wins, the festival offers an opportunity to everybody. Even if we were to lose, we already felt like winners, so the truth is that no one can lose"
BRENNO (B. FORTRESS)
Lead singer of Imagine Brazil winner's Sephion
"The Imagine Festival 2016 was an amazing event for us. Through the workshops, we learned that music is not only about voices and instruments, but also about expressing feelings through movement on stage. We used that idea to connect with a new audience in a new country, and through that, we made the stage our home. The Festival taught us so much about music and about ourselves. By the end of the festival, we were a better band than the one that landed in Croatia."
JESA
Winners of Imagine 2016