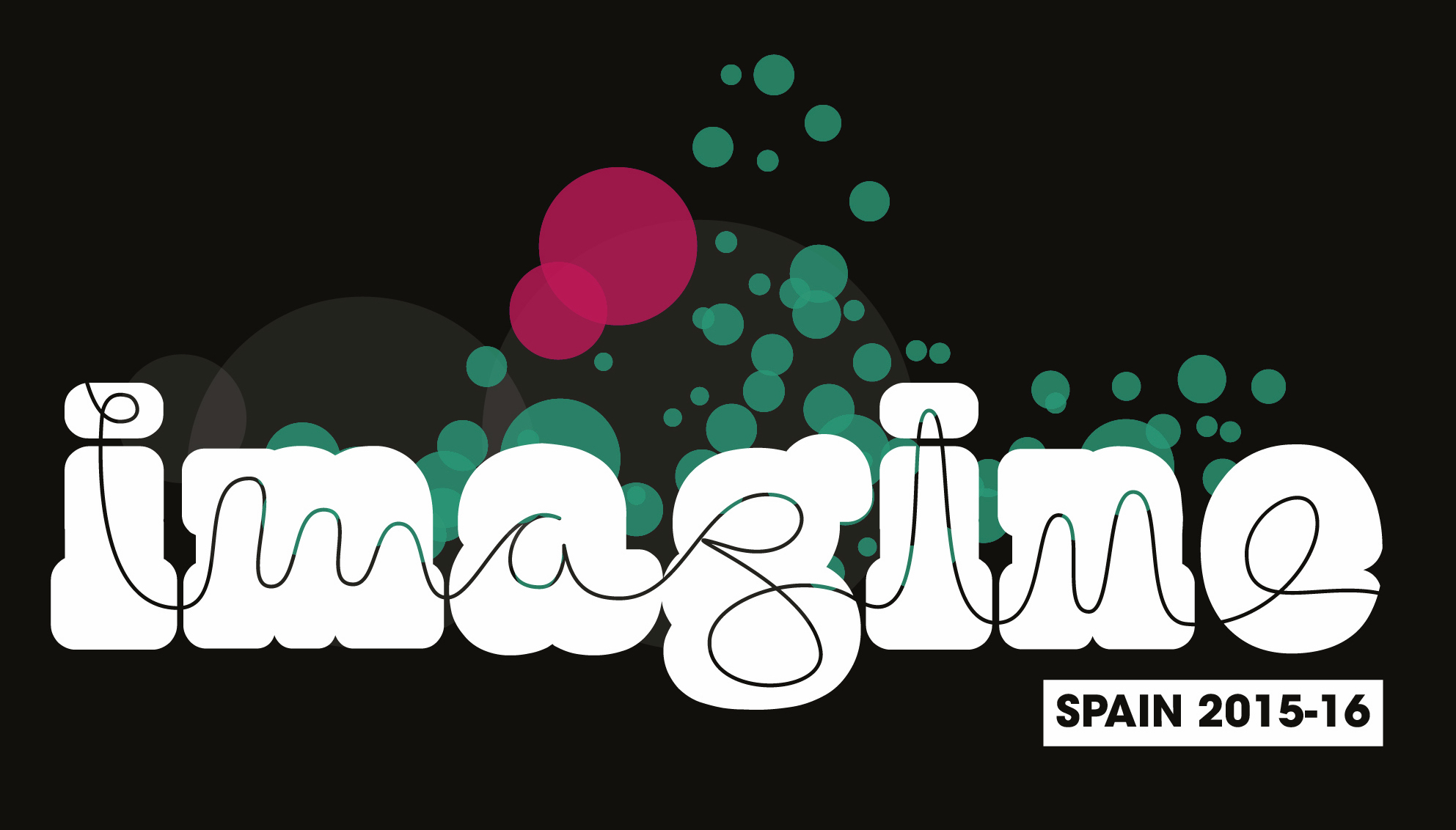 The finals of Imagine Spain 2016 are getting closer and we have the finalists!
Here's the list of the ten contenders who will participate to the final of the first edition of Imagine Spain! They were selected by the jury presided by Enric Palomar:
The jury highlighted the high level and the musical quality of all the artists participating to the first edition of the contest.
They will compete at Espai Jove La Fontana in Barcelona, on March 19th, 2016. The winner will earn the right to participate to the Imagine International Final that will take place in Zagreb in December, organised by Jeunesses Musicales International.
Imagine is the international all-styles music competition for young artists and this year's final will gather the winning artists from Belgium, Brazil, Croatia, France, Sweden, Spain and Zimbabwe. It is going to be the convergence of different musical journeys that will meet a crossroads in Zagreb, which for two days will be home of a unique mix of music styles and cultures. The winner will have the chance to tour Europe and perform at every national competition, to record a professional demo album and to receive a full PR makeover!
Congratulations to the finalists and good luck for the next stages! We are looking forward to meeting the winners in Zagreb!
More info about Imagine Spain on their website.